Preventative Dentistry at Port Perry Dental Associates
Port Perry Dental Associates offers evening appointments. For your convenience, new patients and emergencies are always welcome, and we also offer digital dental x-rays and same day Cerec crowns. We're located across the street from the Port Perry Hospital in the Medical Associates building for easy patient accessibility.
We promise to provide you with exceptional care as we enhance the natural beauty of your smile.
Preventative dental appointments are the best way to take care of your oral health and to avoid serious issues. Regular preventative care can help you to avoid gum disease, tooth loss and cavities. We recommend preventative appointments at least every 6 months to help limit plaque buildup on your teeth.
If plaque is not removed, it turns into calculus (tartar). When plaque and calculus are not removed, they begin to destroy the gums and bone.
We recommend daily brushing, at least twice a day, and daily flossing to help maintain healthy oral habits. A preventive dental program is a cooperative effort by the patient, dentist and dental staff. At Port Perry Dental Associates, our goal is to preserve your natural dentition and supporting structures by preventing the onset, progress and recurrence of dental diseases and conditions with compassionate & professional dental cleanings and dental exams.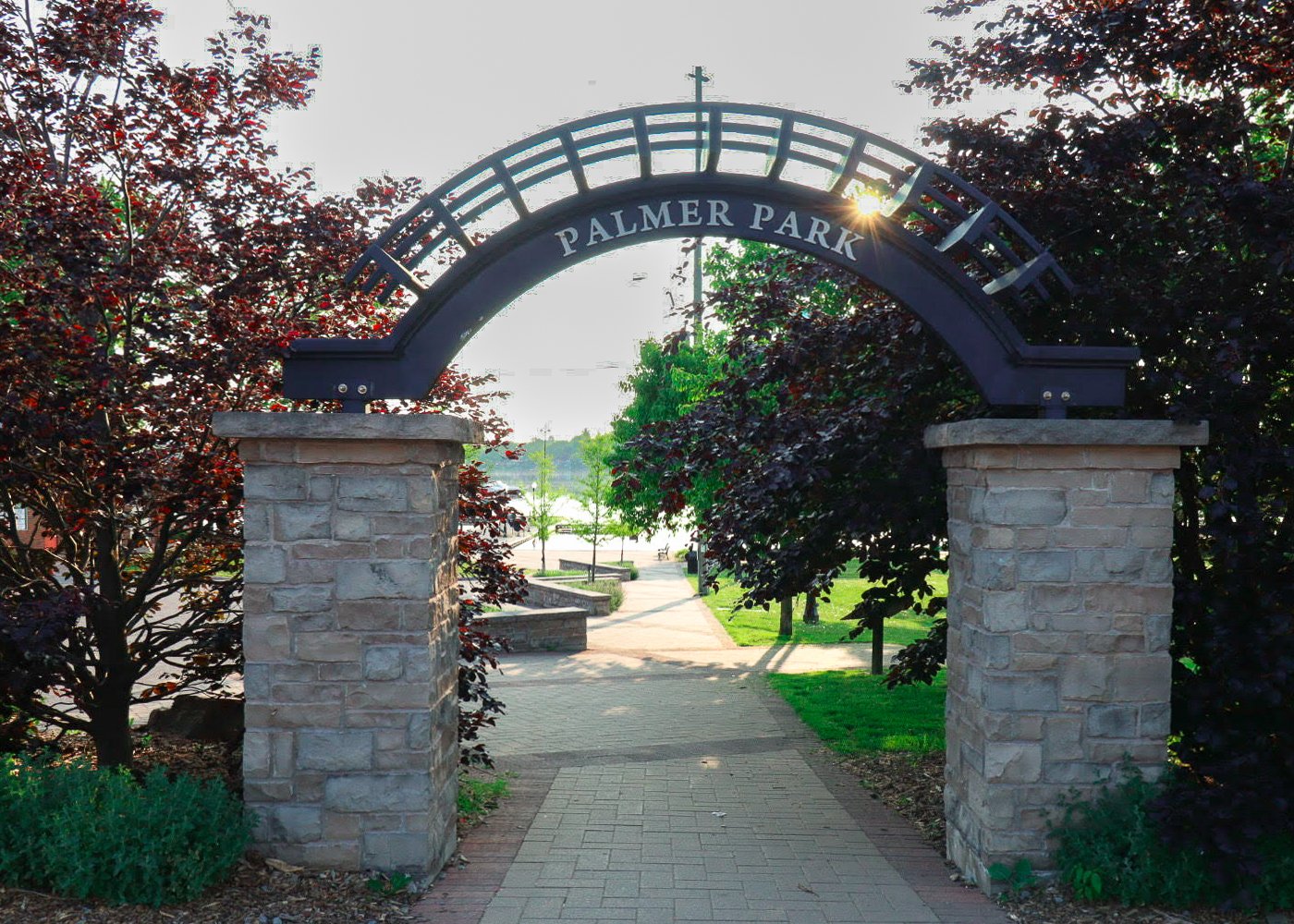 Routine Cleanings
Professional dental cleanings are performed by Registered Dental Hygienists. Your dental cleaning appointment will include a dental exam and the following:
Teeth polishing: Remove stains and plaque that is not otherwise removed during tooth brushing and scaling.
Removal of plaque: Plaque is a sticky, almost invisible film that forms on the teeth. It is a growing colony of living bacteria, food debris and saliva. The bacteria produce toxins (poisons) that inflame the gums. This inflammation is the start of periodontal disease.
Removal of calculus (tartar): Calculus is hardened plaque that has been left on the tooth for some time and is now firmly attached to the tooth surface. Calculus forms above and below the gumline, and can only be removed with special dental instruments.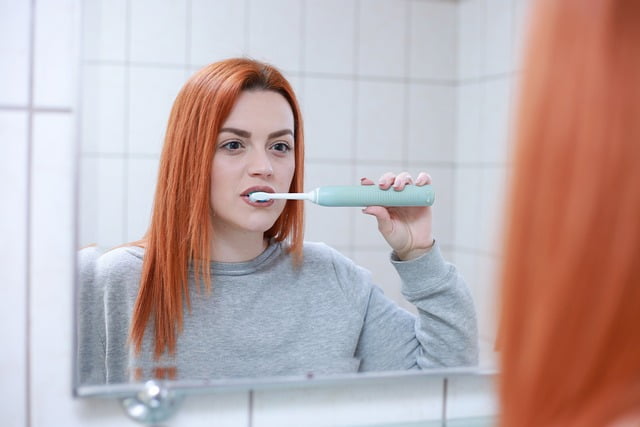 Comprehensive Dental Exams
A comprehensive dental exam will be performed at your initial dental visit. Your dental exam with our dentists and hygienists will include:
Examination of diagnostic X-rays (radiographs): Essential for detection of decay, tumours, cysts and bone loss. X-rays also help determine tooth and root positions.
Oral cancer screening: Check the face, neck, lips, tongue, throat, tissues and gums for any signs of oral cancer.
Gum disease evaluation: Check the gums and bone around the teeth for any signs of periodontal disease.
Examination of tooth decay: All tooth surfaces will be checked for decay with special dental instruments.
Examination of existing restorations: Check current fillings, crowns, etc.
A comprehensive dental exam is recommended every 2-3 years for healthy oral maintenance.
Complete Family Dentistry
We offer family dentistry for patients of ALL ages!
If you have any questions, concerns, or would like to schedule an appointment, please contact us today.
We look forward to providing you with the personal care you deserve.
Your smile is our first priority and we'll give you something to smile about.
Our dental office at 462 Paxton St, can't wait to hear from you!
For more information on our fast, affordable, and painless dentistry services in Port Perry or to schedule an appointment, please contact us.