Welcome to Port Perry Dental Associates!
Port Perry Dental Associates offers compassionate and painless family dentistry, cosmetic dentistry, and periodontal care for patients.
For over 30 years, our family dental center has been providing dental services to Port Perry and the surrounding areas with pride. We are conveniently located in the North Durham Medical building across from the Port Perry Hospital.
Convenient Location
Located within the North Durham Medical Associates building, across the street from the Port Perry Hospital.
462 Paxton St, Suite 204
Our Extended Hours
Monday 8:30 – 7:00
Tuesday 8:30 – 7:00
Wednesday 8:30 – 6:00
Thursday 8:30 – 7:00
Friday 8:30 – 5:00
Whether your dental needs are a dental exam or a complete dental cleaning, a full-mouth restoration or anything in between, Port Perry Dental Associates can help. We promise to provide you with exceptional care as we enhance the natural beauty of your smile.
We are your complete family dentistry in beautiful Port Perry!
New Patients Are Always Welcome!
Please bring a list of all current medications, vitamins and herbal supplements at each appointment.
Be sure to also bring your family doctor or specialist details if you have had any surgeries or medical issues.
Your smile is our first priority and we'll give you something to smile about!
Below are just some of the many procedures and services we regularly provide to our patients:
Cleanings and Prevention
Removal of calculus (tartar)
Removal of plaque
Teeth polishing
Examination of diagnostic x-rays (radiographs)
Examination of tooth decay
Examination of existing restorations
Gum disease evaluation
Oral cancer screening
Restorative and Cosmetic Care
Composite fillings
Procelain crowns (Caps)
Porcelain fixed bridges
Porcelain veneers
Root canal therapy
Dental implants
Same day Cerec crowns
Dentures and partial dentures
Teeth whitening
Specialist and Orthodontic Care
Wisdom Tooth Removal with Sedation
Diagnosis for Periodontal Disease
Periodontal Treatment and Maintenance
Traditional braces
Invisilign
A small town dental office that works for you!

Periodontal Care
The word periodontal means "around the tooth". Periodontal disease attacks the gums and the bone that support the teeth. Plaque is a sticky film of food debris, bacteria and saliva. If plaque is not removed, it turns into calculus (tartar). When plaque and calculus are not removed, they begin to destroy the gums and bone. Periodontal disease is characterized by red, swollen and bleeding gums. These common teeth problems can have a lasting effect on your dental hygiene.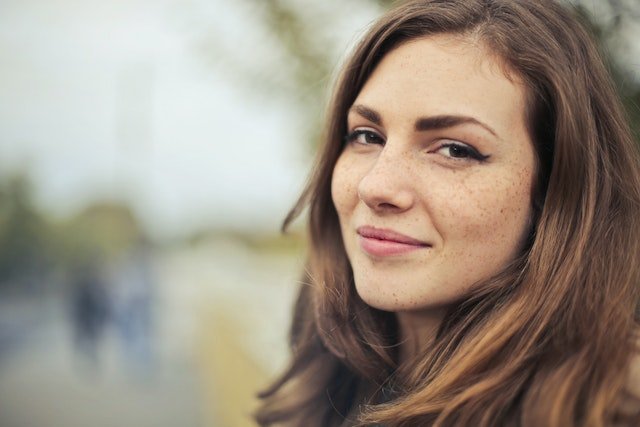 Dental Anxiety Concerns
Do you suffer from dental anxiety? You are not alone! The more we understand about your fears the more we can help you work through them. We are here to provide recommendations to help you have a positive treatment experience!

Concerns About Missing Teeth
There are two types of dentures – complete and partial dentures. Complete dentures are used when all of the teeth are missing, while partial dentures are used when some natural teeth remain. A partial denture not only fills in the spaces created by missing teeth but also prevents other teeth from shifting. Dental implants can also be used to replace single teeth, multiple teeth and to secure loose dentures. Dental implants have been used successfully for more than 30 years!
Have an EMERGENCY?
Please give us a call and we will be happy to assist you!
Ready to Make an Appointment?